Crowncap Collectors Society International
Thanks for your interest in the CCSI.
This is a non-profit organization, membership dues are currently discounted and collected on a yearly basis. Your membership includes a roster of all the members to show addresses, telephone numbers, email addresses, crown specialty, other collecting interests, and general information. A subscription to the Crowncappers Exchange newsletter (normally 3 issues per year) is also included with your membership. Members are encouraged to submit articles, pictures and make use of classified ads pertaining to crowns.
New Cumberland, PA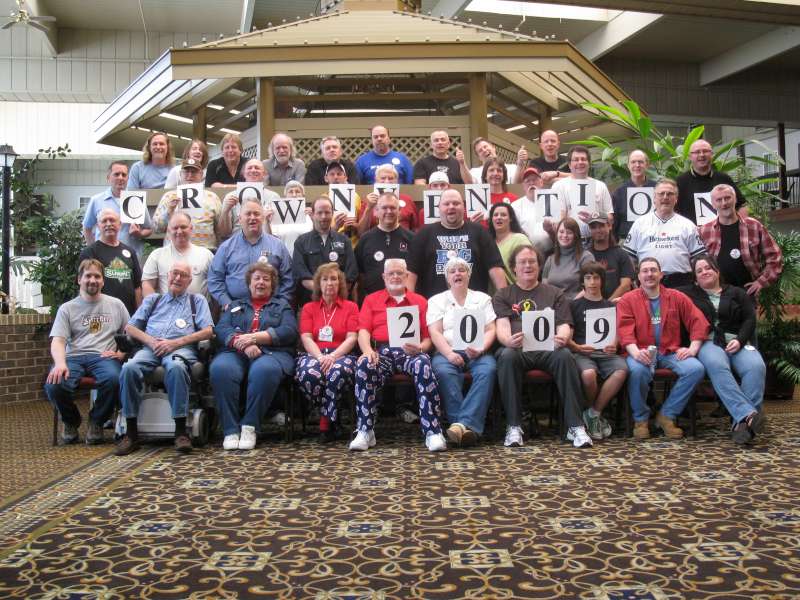 Some of the CCSI MEMBERS at the World's Largest Bottle Cap Show!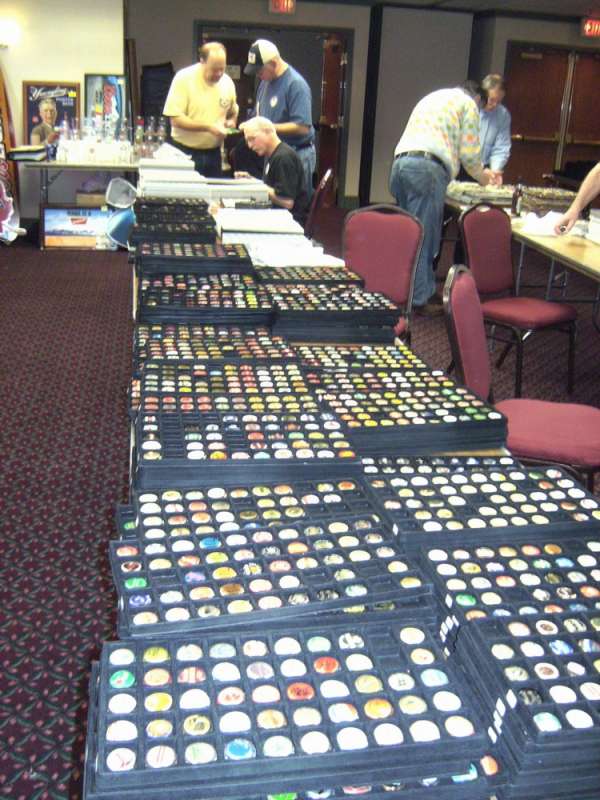 My trade stock at the show!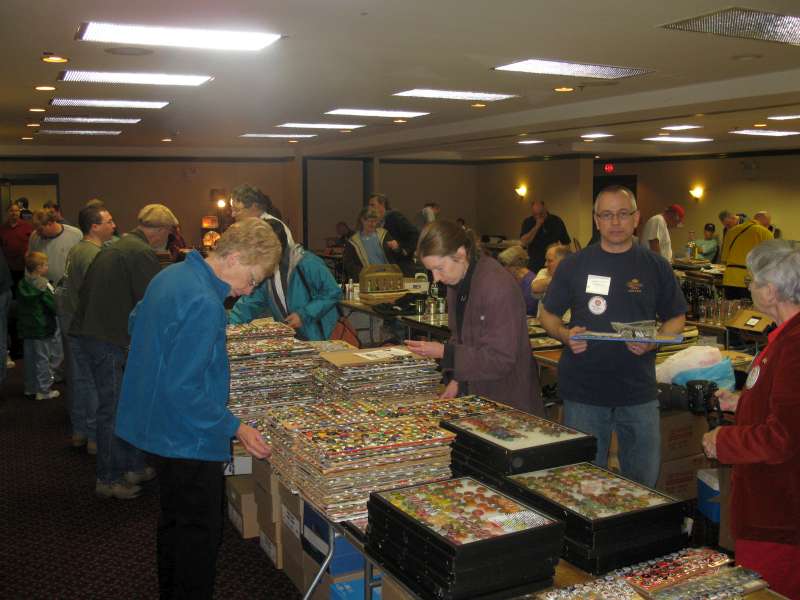 Many more tables full of Crowns at the show!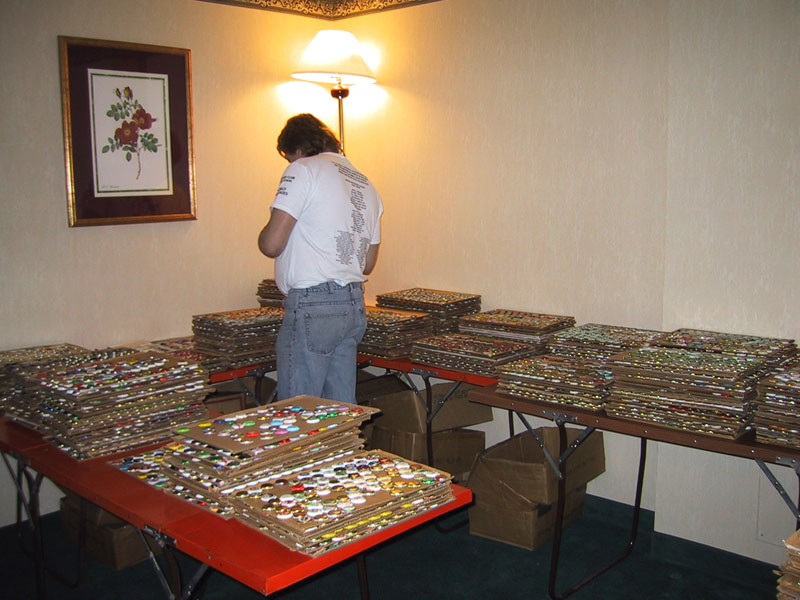 Room-to-Room trading takes place for several days before the actual show.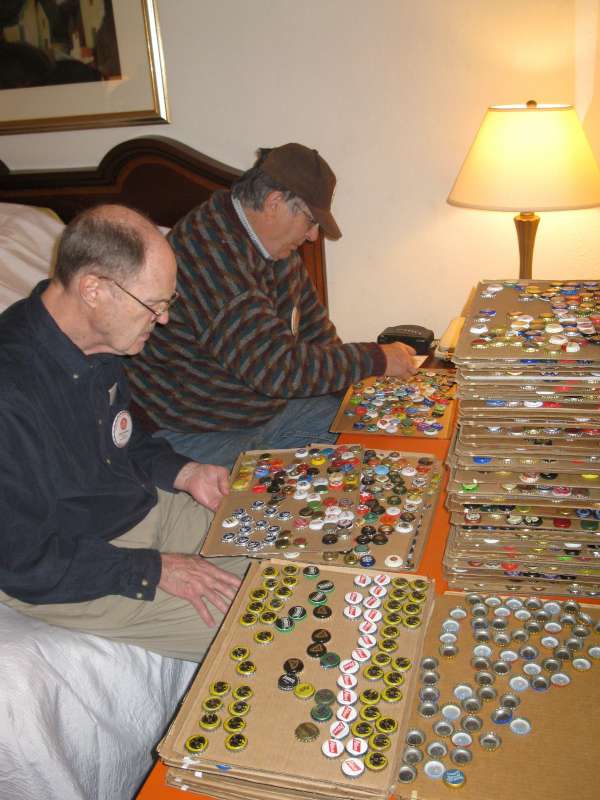 More Room-to-Room trading
Come join us at the 2021 show!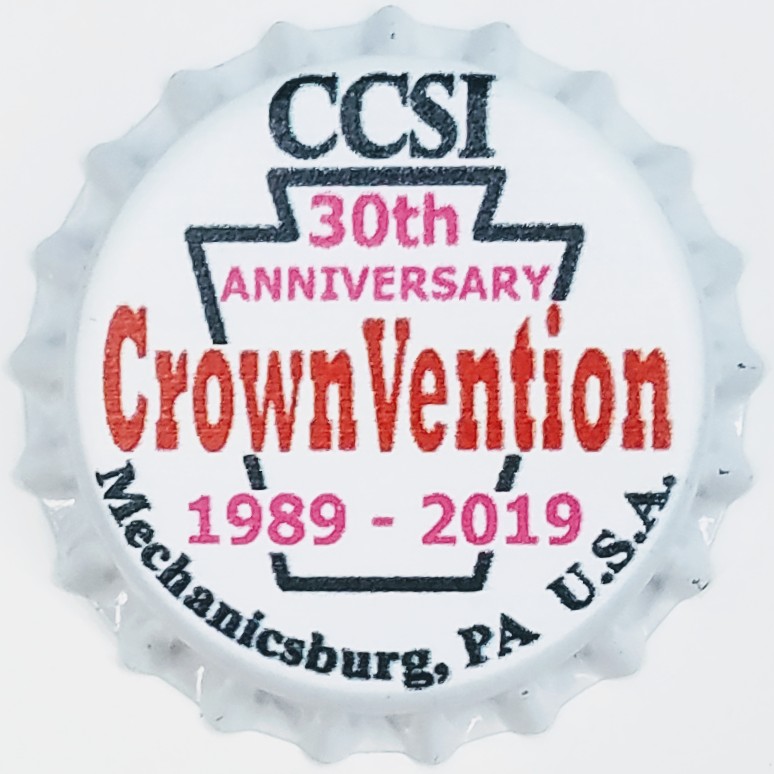 For More information regarding CCSI or CrownVention,
go to the CCSI official website www.BottleCapClub.org